Senior embedded cybersecurity researcher/developer
Ph.D. in Telematic Engineering
Ander Galisteo
I strongly believe that the greatest contribution to society comes from taking cutting-edge technology and bringing it to as many people as possible. I do this by working with companies and supporting their development, researching unknown and exciting areas, and disseminating science and its beautiful applications whenever possible. How can I help you?
Testimonials
Ander is a team player that knows how to delegate and take responsibility for his tasks. Able to pivot when needed, acknowledges his errors, and learns from them. Fact driven and understanding with his teammates.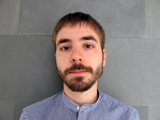 I had the fortune of collaborating with Ander during my postdoctoral work, and I have very fond memories of the collaboration. Ander works extremely hard, has excellent software engineering skills, and has curiosity and abilities to learn new skills. Ander had little experience with embedded hardware, and during our collaboration, he was able to pick up this skill. Further, Ander is amiable, and everyone liked to have him around.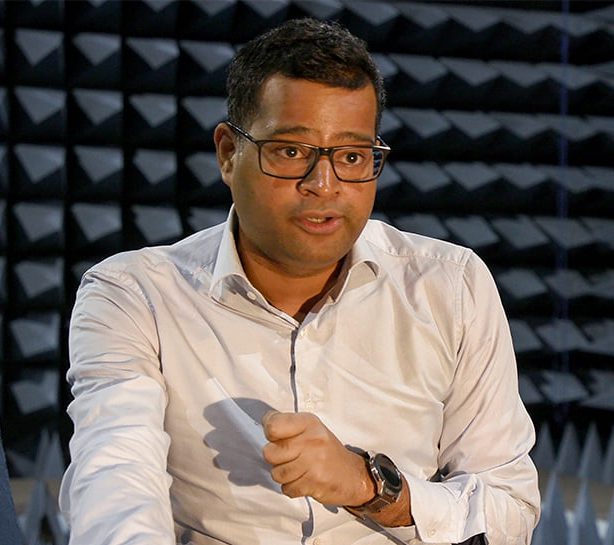 It is impressive to see Ander working in challenging problems tirelessly, as he always solves them in new and imaginative ways always having the main objective in his mind: making something functional that works.